It's a sunny saturday afternoon in Barcelona and we decided to go hotel-hopping and capture our first impressions.
We didn't really have an specific route, we went from La Rambla until the end of Paseo de Gracia and visited several hotels. It's a been a pleasant  experience entering so many different worlds in one afternoon!
Hotel guests come many times from far away to see the wonders that the city has to offer, a lobby is the cover of their travel journey and the first thing they are going to see when they arrive.
Hotels know this and they put a big effort to offer the best lobby, according to their concept and general design. They also know they have clients with expectations that they can not risk to lose.
Hotel Pulitzer | Regina Hotels Group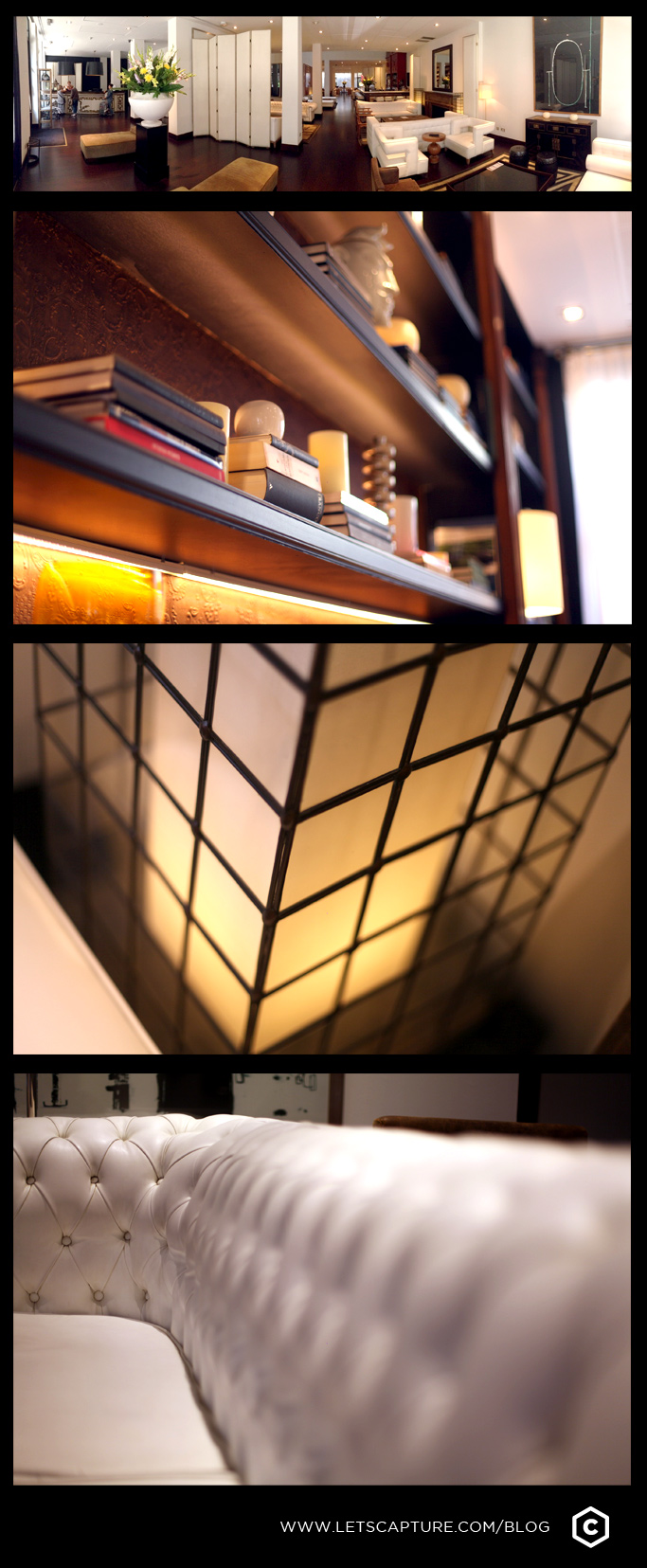 Hotel Espanya | Condes Hotels Group
Barceló Raval | Barceló Hotels & Resorts Group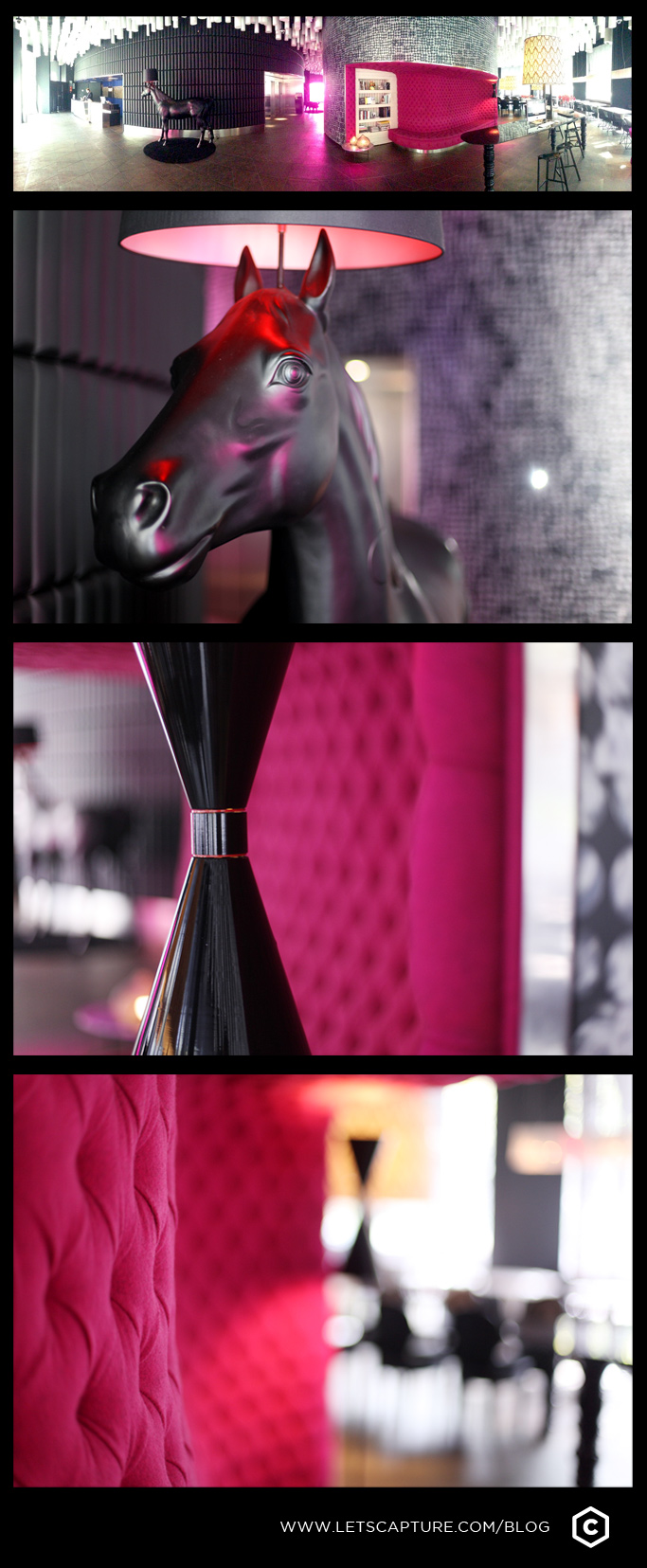 Hotel 1898 | Nuñez i Navarro Hotels Group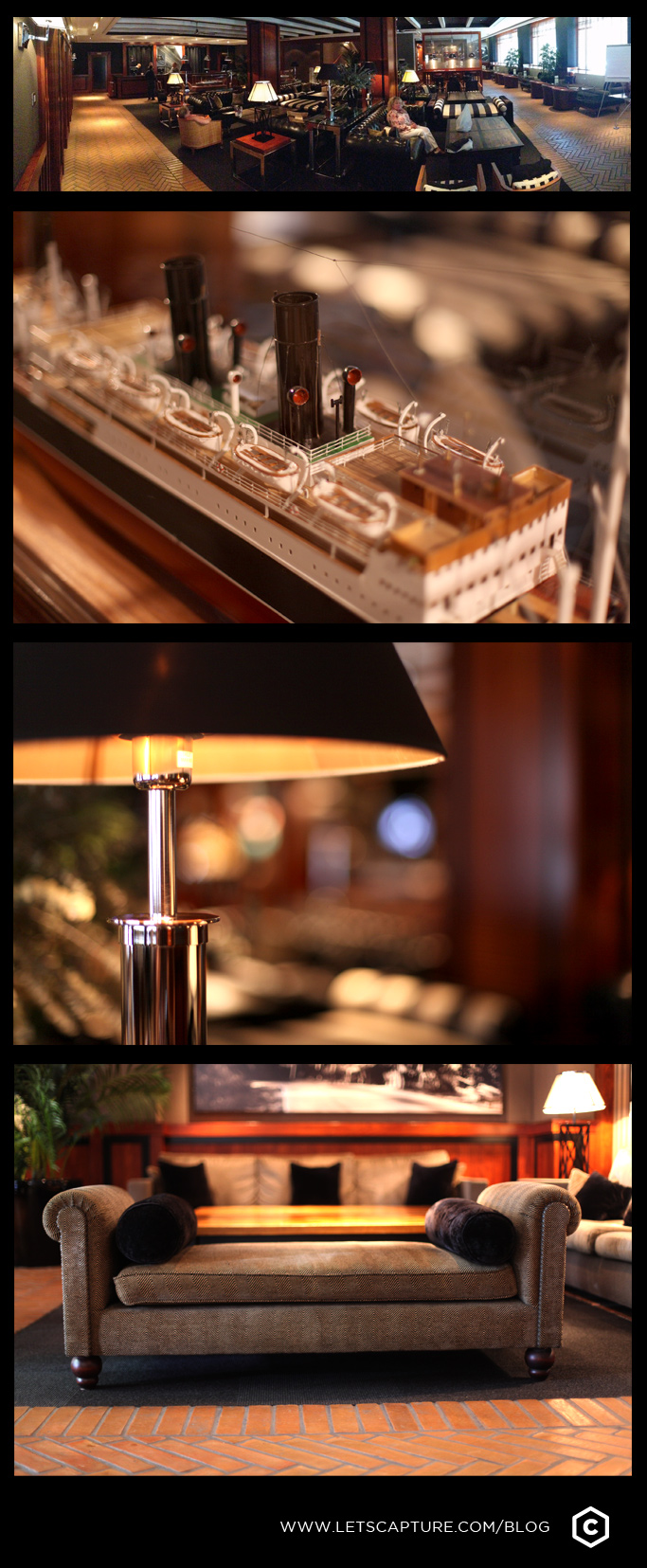 Bagués | Derby Hotels Group
We were explained that the building of Bagues Hotel used to be a jewelry workshop back in 1850. In the second floor they have a small delightful exhibition of original pieces and designs from the founder of the firm Josep Masriera.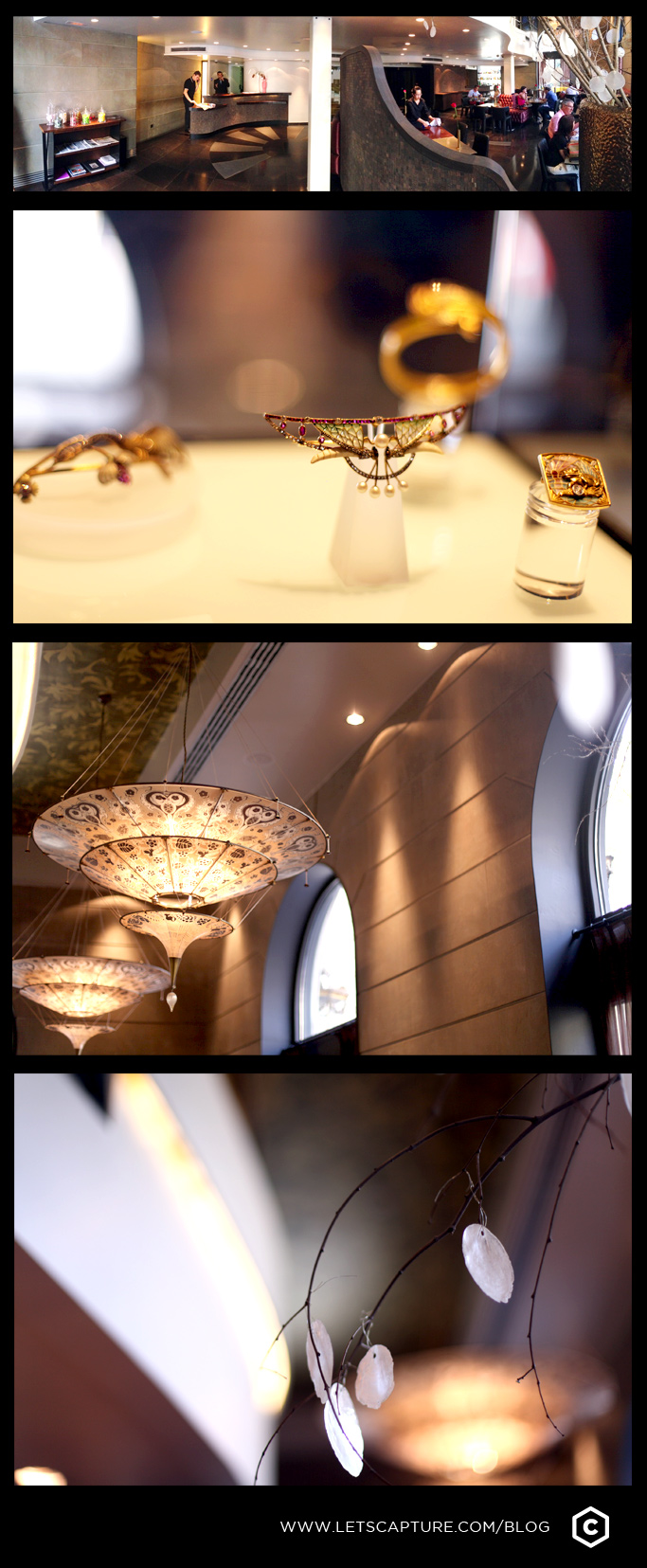 Le Méridien | Starwood Hotels Group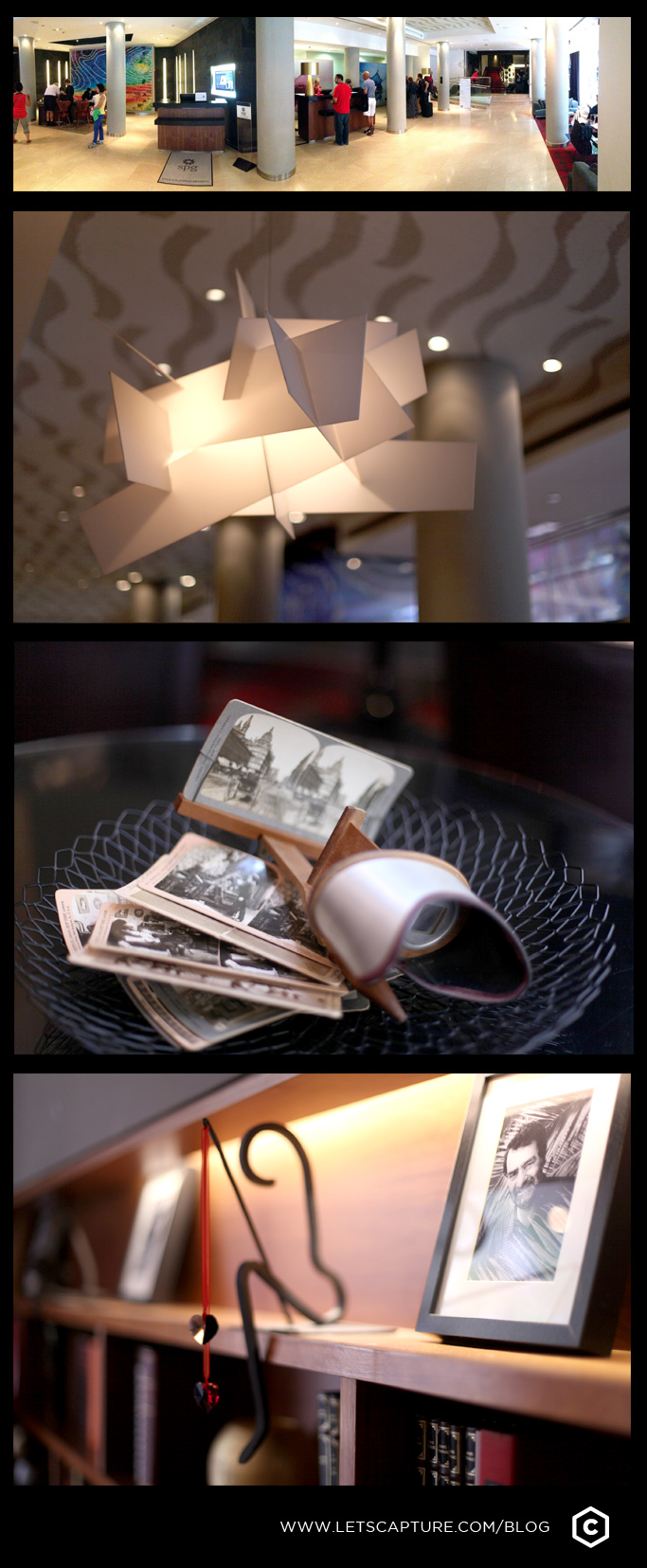 While walking through the lobby of Le Méridien on one of the tables there was an old stereograph that immediately drew our attention … and so did we!

So when you are in Barcelona we recommend you to visit these hotels to experience the different atmospheres, art and interior design they have.
0